Personal Injury
Family Law
Corporate Attorney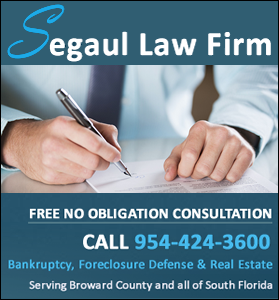 Law Librarians' Society of Washington DC
Lawyer News and Blogs
Lawyer Today - Post Quality information on Legal Matters and recommendations to Lawyers that can further assist.
The Final Judgement in Ponzi Scheme
Use LawyerToday.net for online articles on various legal topics covering areas in corporate law, personal injury law, bankruptcy law, criminal law and family law. We will continuously add new material.
Personal Injury Case against Chick-fill-a for Rodent In food
When biting into your delicious Chick-fill-A sandwich, the last thing you expect or want to find is a dead mouse. However, that is what happened to a lady in Philadelphia as reported by Huffington Post. For more information on this Personal Injury Lawyer Case against Chick-fill-a for Rodent In food
Trump Pick To Head Justice Department civil Rights Division
Eric Dreiband's which was president Trump's pick to head the Justice Departments Civil rights division is going to review by the Senate Judiciary committee on Wednesday. Trump's Labor Attorney to Head Justice Dept.
Lawyers of south Florida
People think that foreclosure is their fault. Banks, government, and media have some people think that way. However, it is not homeowners fault. Only borrowers should take the blame for that. lawyers in South florida discussion
real estate lawyer fort lauderdale